Who we are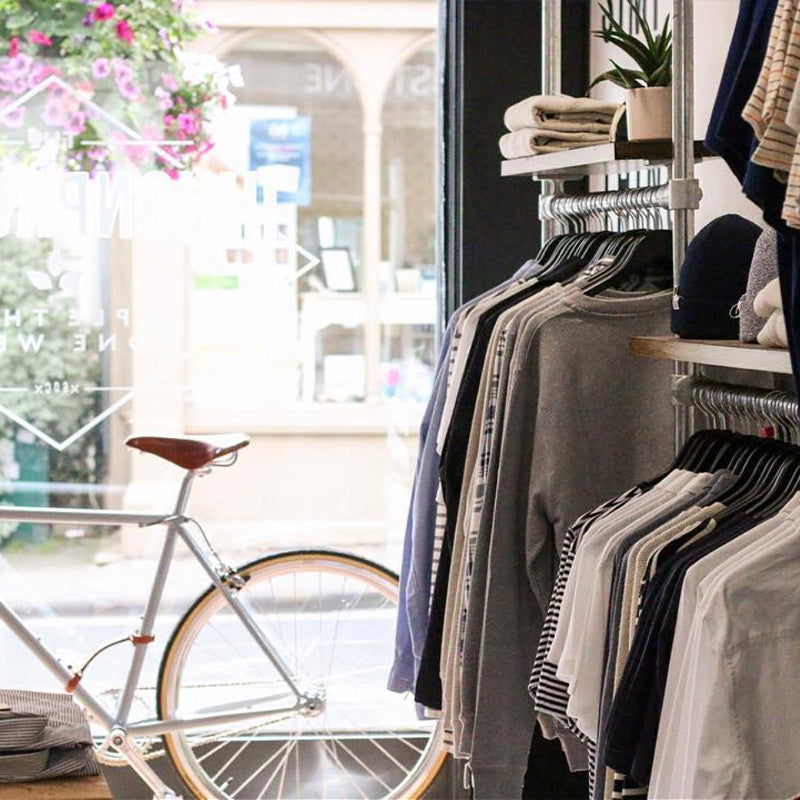 Who we are
The project began in 2013, to unite like-minded people, brands and ideas under one physical and digital roof.
We curate fashion, homeware, and apothecary that is both soulful and purposeful and has a story to tell. A good story.
Like the brands we partner with, we hope to inspire our community to buy less, to buy more conscientiously and to invest in a more sustainable & ethical way forward.
To us, style and responsibility can and should co-exist. At The Union Project, they do.
We recognise that we don't have all the answers, but we aim to curate brands who are on the same journey as us and who share the same intention to empower more informed choices.
We are and have always been rooted in community, the union of people, beliefs and protecting the things we love. 
Where we started
Where we started
We opened our store in 2013 with a simple objective: provide better quality goods, in a welcoming to-all environment whilst providing a knowledgable and unfussy service.
We believe that the consumption of clothing, in particular, needed a momentum shift away from throw away, fast fashion. Offering a mixture of modestly designed and branded goods, along with discerning and creatively channeled design we've grown a lot since 2013, as has our curation of goods. Check out Chris & I fooling around in our store back 2014.
Our store, now stores, people, brands and founders have changed immensely since then but one constant has been our desire to offer and communicate the positivity of investing in a less changeable wardrobe. 
The journey so far!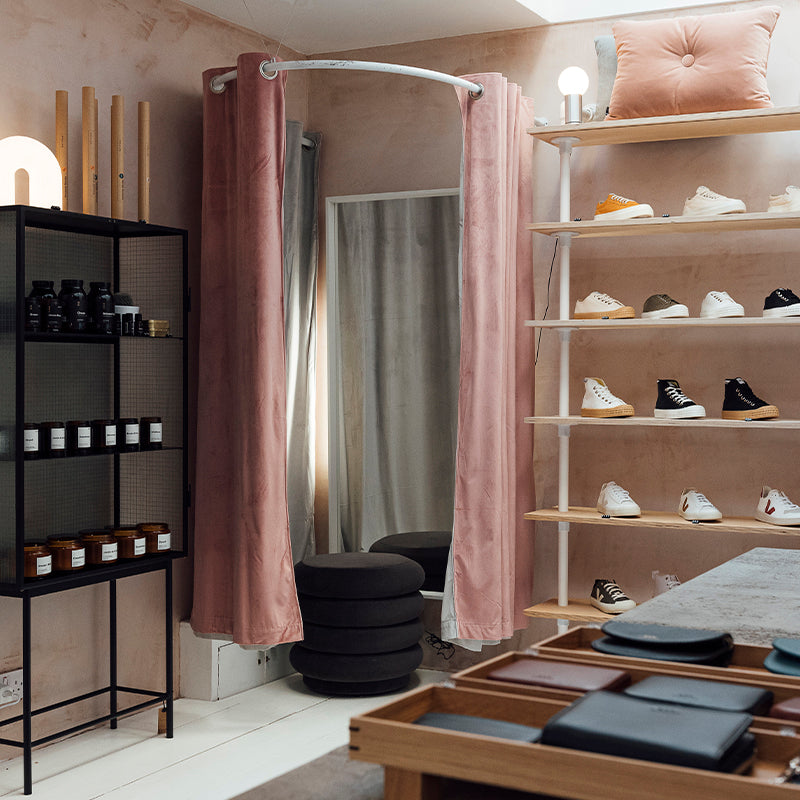 The journey so far!
The Union Project started at 6 Queens Circus, Cheltenam, opening in November 2013 with a small curation of Menswear and Lifestyle goods. 

2018 saw us move our original concept to a much bigger store, closer to the town centre allowing us to fulfil a long-held desire to open a design, homewares and apothecary store at the original site.

In October 2020 we celebrated the opening of our womenswear store to join our collection of finely selected brands that were so popular in our menswear store. This was followed by a brand new website so that our loyal customers can get all of their favourite products online and delivered to their doorstep!