Drop 002 Launch.
002 Launch hosted by our friends at Deya Brewery.
Click below to sign-up here for future launches.
Launches
Drop 002 Launch.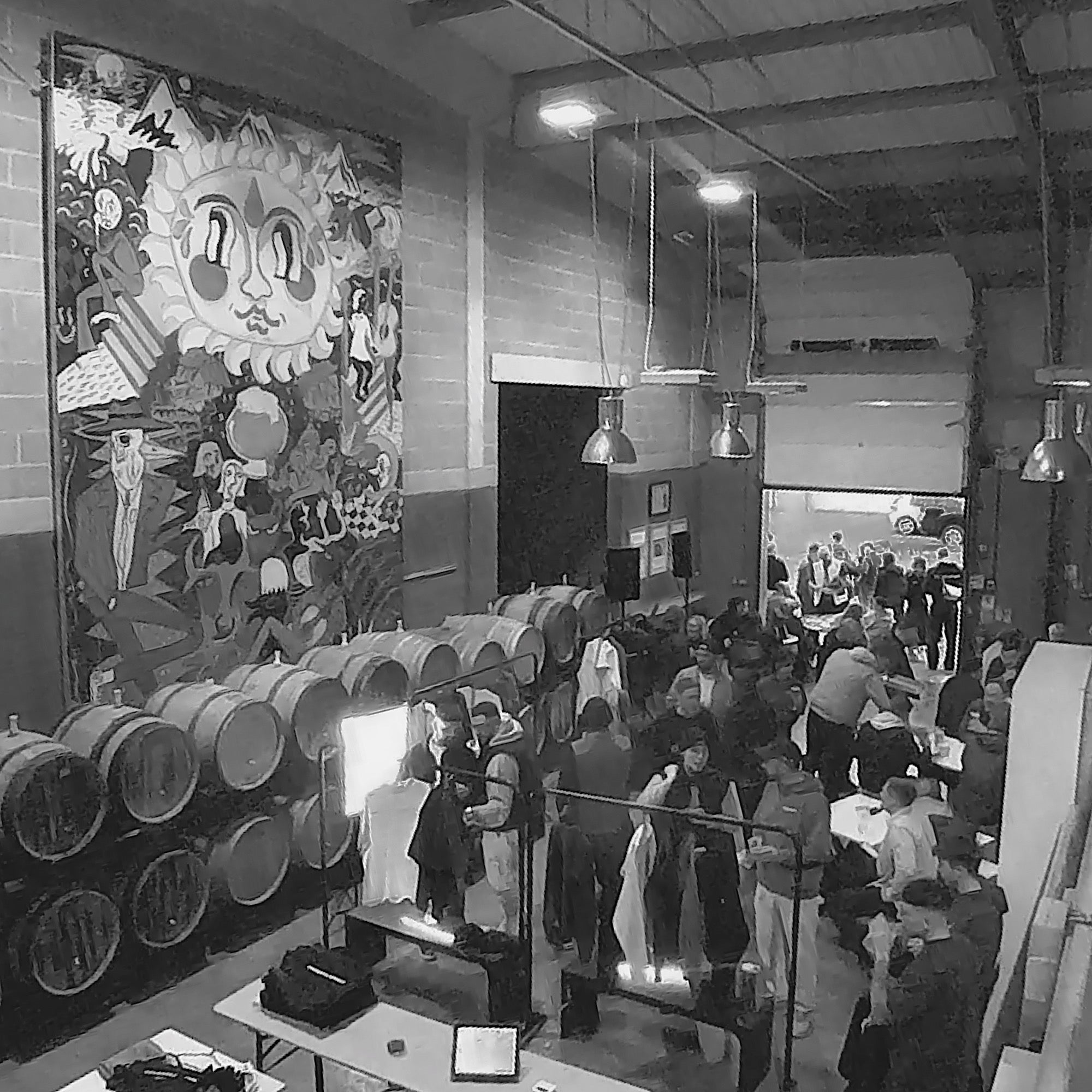 Our Reviews

"Union Project were really quick to respond to my returns query. Liv who spoke to me over email was really helpful at all of the stages, keeping me updated on options and generally being a pleasure to talk to! The ethos of the brand is great and the customer service even better - would definitely recommend."

"Excellent service and very swift delivery, I'll definitely be returning to The Union Project website for more! I had to return an item, and it was incredibly simple to do so, with no fuss whatsoever! An easy 5 out of 5!."

"Excellent service form start to finish. Speedy delivery initially, and very friendly and helpful customer service following an issue with my order. 10/10 would recommend."

"After mistakenly ordering the wrong size, I contacted them, got a quick response, printed the label and posted back. Friendly, responsive and very helpful. A rare service experience these days! Highly recommended and will definitely shop there again!"

"Great service and great prices. Slight delay in shipping but it was sorted quickly, politely and without question and they refunded me the shipping cost. 👍🏼"

"The shopping experience with Union Project is incredible. The stock they hold is curated very well and their eco-packaging is appreciated. Highly satisfied and will recommend to all."